Valorant
Valorant is a free-to-play esports shooter. Play as one of the cool agents, using magic skills and small arms to win team battles. Show your skills by going through ranked matches and tournaments.
Plot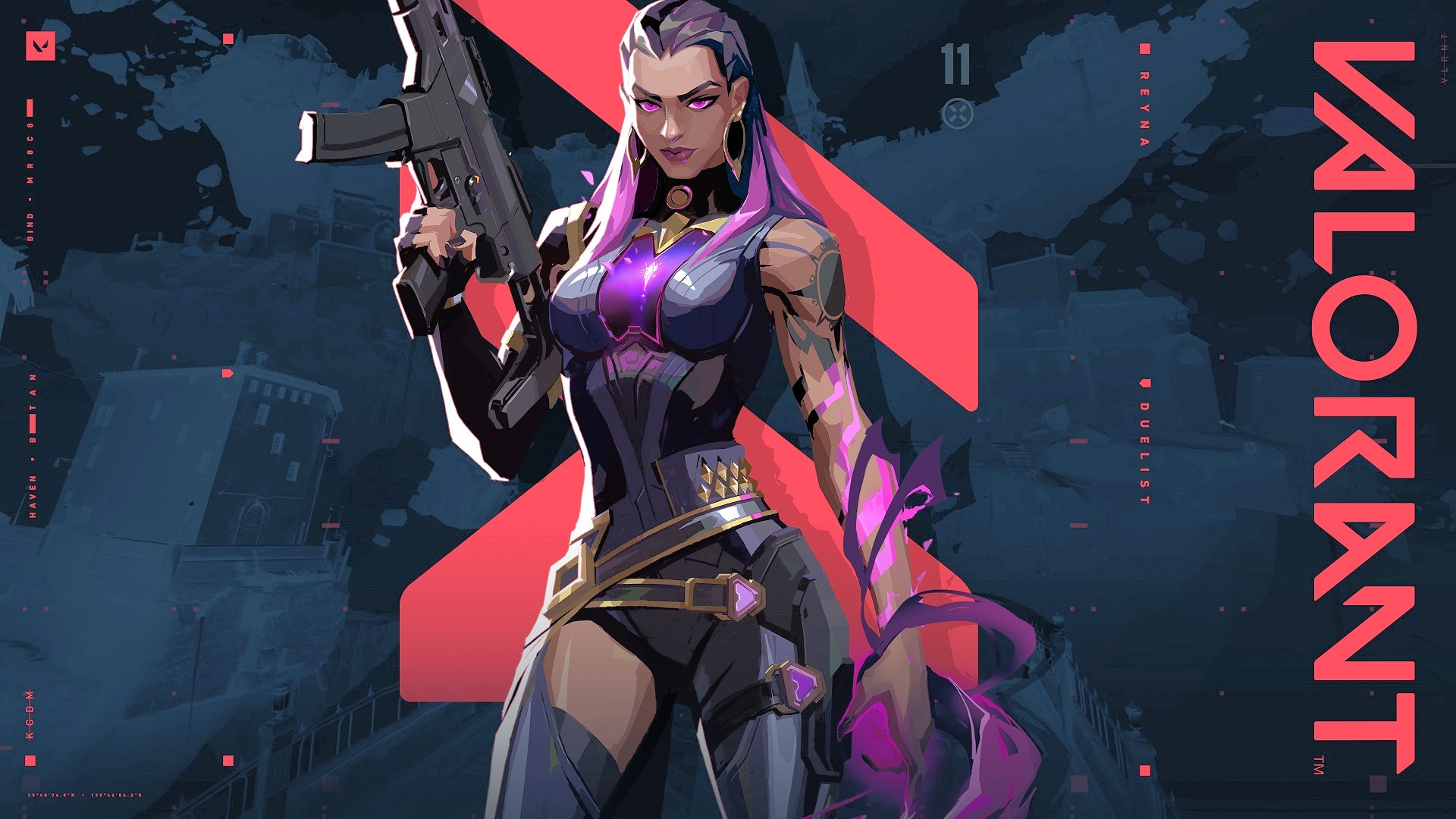 The appearance of the mysterious material "Radionite" has led to significant changes in the familiar universe. Heroes from different countries received unprecedented skills, having mastered the elements of fire, wind and water.
The most powerful and talented soldiers were named "Radiants", sending them on all sorts of missions.
Gameplay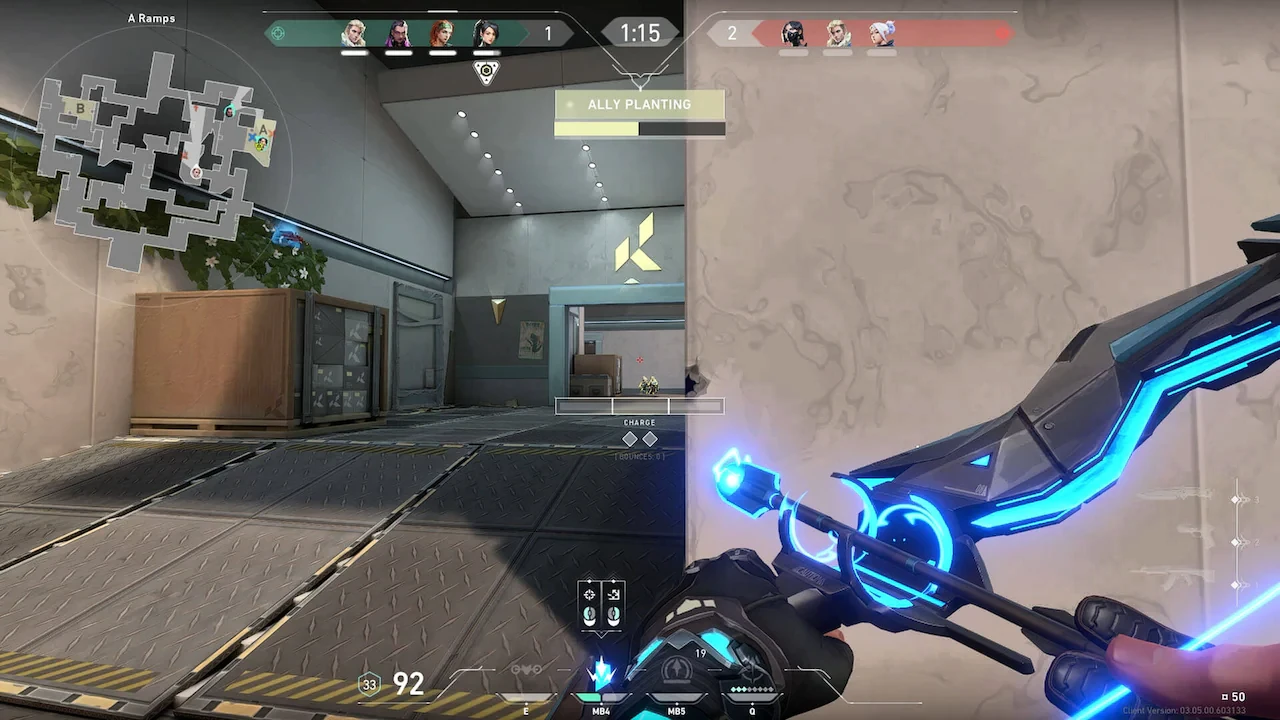 The gameplay is similar to any esports shooter, differing only in the presence of unique characters. You can shoot in a normal match without a rating, as well as in the "Quick Spike" or "Training" modes. As entertainment content, there are "Snowball fight" and "Escalation" modes.
Already experienced players move on to real battles in the "Rating Game". In addition to basic shooting skills, you will need an understanding of the abilities of the selected character. It is the skills of the heroes that are the key feature of the shooter.
Learn to use the skills of Viper, Sage, Omen, Jett, Pheonix and other characters. The combination of good weapon handling and the right use of abilities will guarantee success.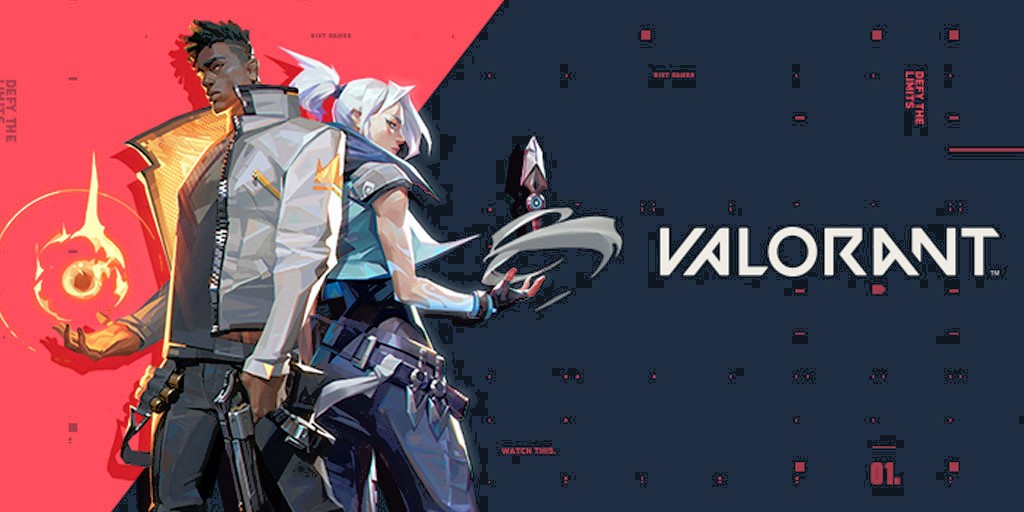 Each fighter has a specific role and task on the map. Some characters can resurrect or heal allies, blind or seek out enemies, heal themselves, or build helper robots. Players will be able to try themselves as healers, scouts or attacking warriors.
Features
Great design of characters, locations and camouflage;
A balanced set of weapons and several game modes with different tasks;
Original and memorable characters. Each fighter has a unique appearance, skills and history;
Completely free access and modest system requirements;
Studio Riot supports its project, hosts tournaments and releases regular updates.